The Gravel Lot is where your best rides begin and end.
It can be at your local trailhead, a local elementary school parking lot, or a patch of dirt off your local county road. Wherever it is located, it represents the place where you meet with your friends, share stories, enjoy a laugh, and talk about the topics that are relevant to you in that moment.
All photography provided by Sean Hughes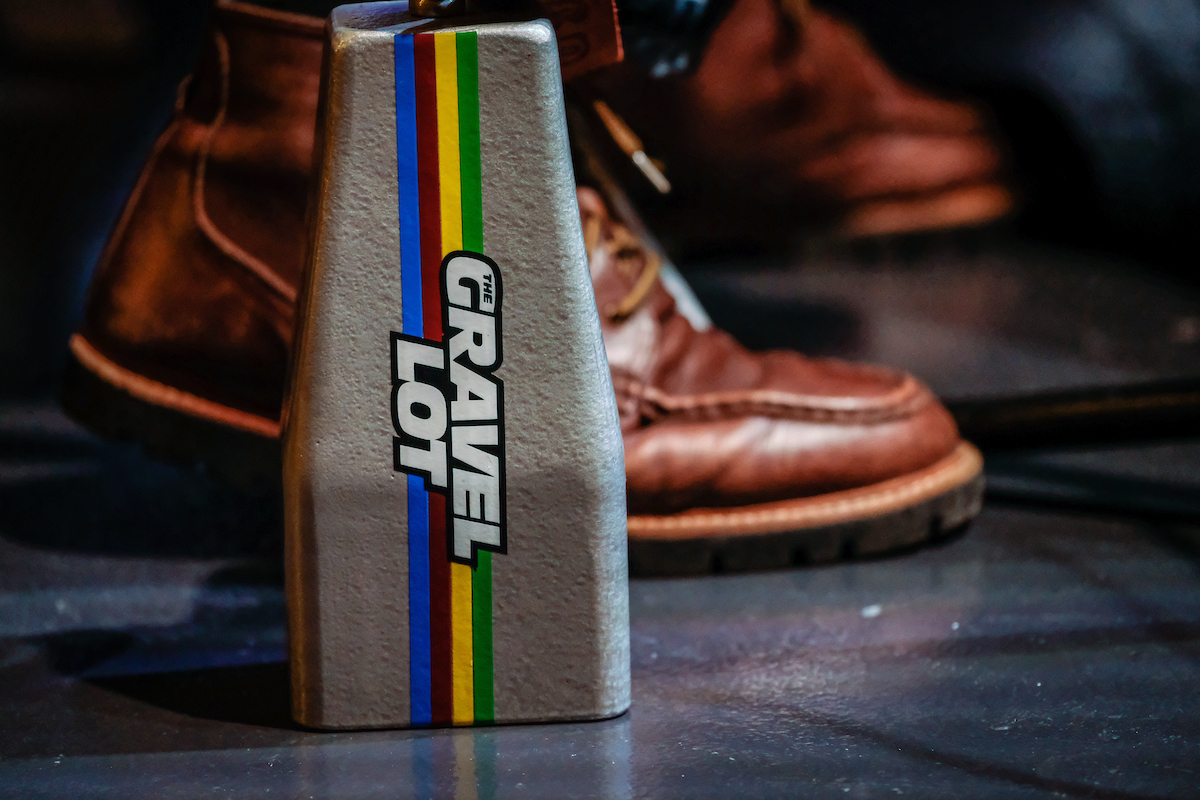 Our goal is to become the venue for all things bicycle advocacy and inspire cyclists of all tribes to ride bikes and have fun.
The Gravel Lot Podcast is where this all started, and it shines a light on the reason that keeps us coming back to cycling as our chosen sport: Community..